It's Friday, so you should probably drink.  And it's summer, so you should probably drink something summery.  If you are at a loss, not to worry my lovelies, I have some great summer time cocktail recipes that are not complicated.  You are welcome.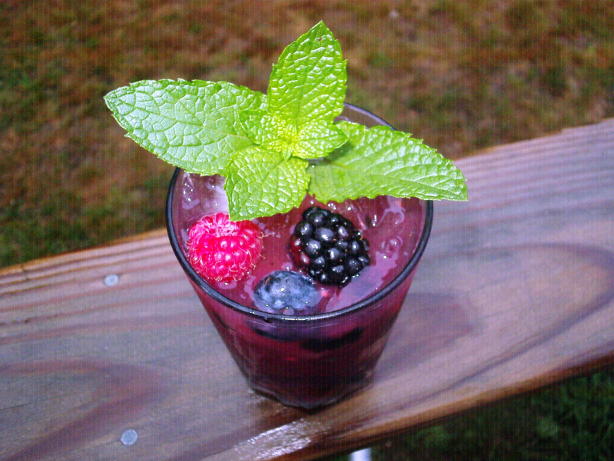 The summer berry mojito.  Fresh berries and mint – it does not get more summer than that (unless you add rum, which is step 2).
If you are more of a 2 ingredient person, how about the mango mimosa?  It's mangoes and champagne.  Those are two pretty terrific ingredients and they are quite a delicious couple.
For my adventurous readers, Jalapeno Berry Margarita.  Jalapeno infused tequila mixes with blueberries and raspberries for a margarita with a little kick.
And if you are looking for something just a little stronger.  No problem, I give you the Strawberry Moonshine Julep. Moonshine, also known as white whiskey, takes the place of Bourbon in this summery interpretation of a julep.
And, if you are having a party, make a watermelon keg.  Because it looks cool, and holds a pretty good amount of drinks.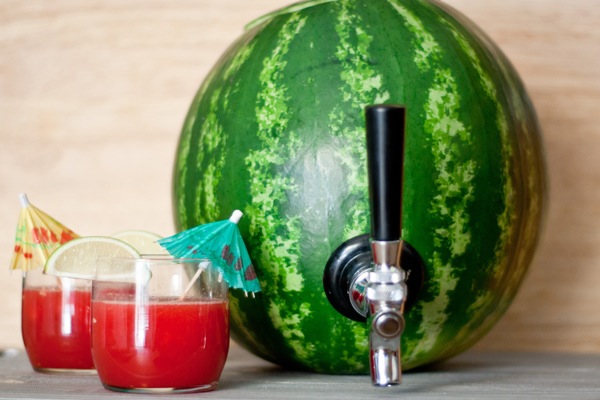 Bottom line: Watermelons and berries are delicious, you should mix them with alcohol.